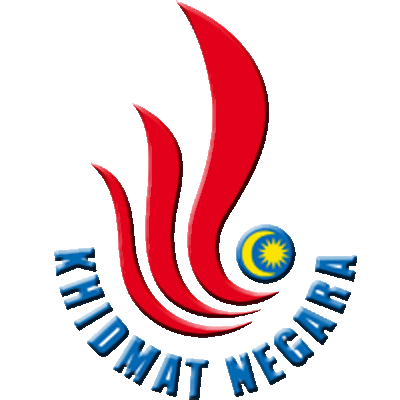 Hari ni 1st day kat PLKN Jugra, Banting.
Haaaa,dont think that I'm 17 years old, undergoing National Service yaa..
I'm here as Penceramah Jemputan Program Integrasi for 1 week
k.
Tiap tahun, 3x mesti pegi masuk kem.
Have been doing this for 3 years.
Interested to join? leave ur comment here. MUST BE 25 years old and above + degree holder.